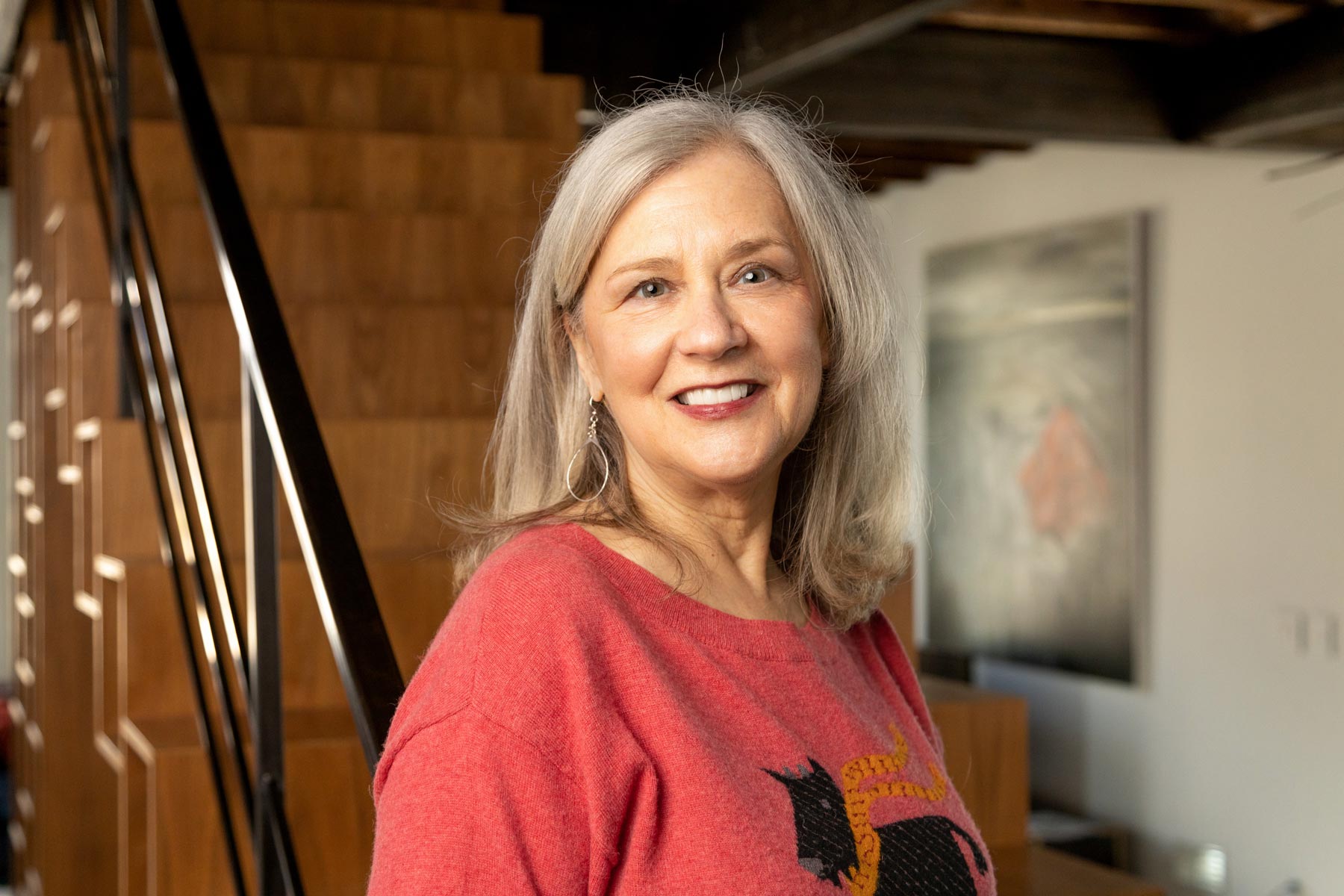 SENIOR EXECUTIVE CONSULTANT 
Annmarie Erickson, senior executive consultant at VVK, has an extensive career in media, communications and operations.  She held executive positions in health care-related nonprofits at the Southeast Michigan March of Dimes and Henry Ford Health and senior-level positions at two Detroit-based PR agencies.  Annmarie's engagement with the cultural arts sector was significant with senior positions at Cranbrook Educational Community and the Detroit Institute of Arts.  
 
Annmarie spent nearly 17 years at the DIA, starting as group director of marketing and visitor services and completing her DIA career as executive vice president and chief operating officer. During her tenure, Erickson was part of the leadership team that guided an extensive building renovation and the reinstallation of the museum's art collection.  She supervised the grand re-opening celebrations and led the development of a new marketing campaign and logo. Annmarie stepped in as interim leader of multiple departments over the years, including fund development, education, volunteer services and exhibitions. She led the effort to secure the DIA's first, successful tax millage – the first time an art museum ever won public support in a stand-alone situation.  Annmarie served on the DIA's strategy team during the City of Detroit bankruptcy and testified for the museum in federal bankruptcy court.  She was part of the team that raised $100 million to fund City pensions, releasing the DIA from City ownership and ending forever any threat of a municipal art sale.
 
Today, Annmarie works with a variety of clients including Health Alliance Plan, Marathon Petroleum Company and the Alternative Foundation and supports new business development.
 
Annmarie volunteers her time at several organizations and is a board member and officer for CultureSource.  She is a published poet.