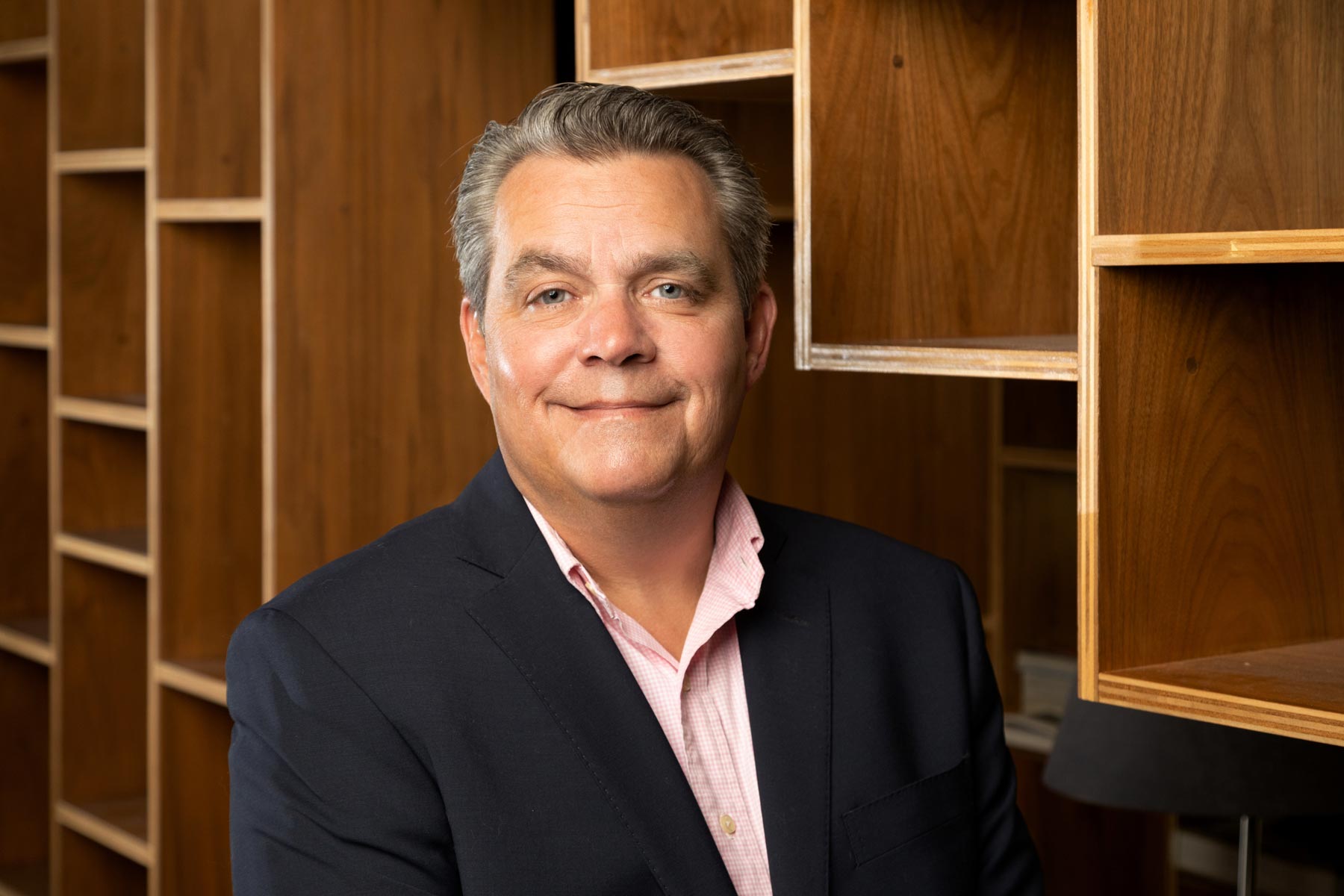 Craig Fahle has spent over two decades reporting on, talking about, working in, and working to improve the city of Detroit and its neighborhoods.  Craig started his career as a journalist and talk show host at WDET-FM, Detroit's NPR affiliate.  In his time at WDET, he was a reporter, news anchor, editor, talk show host, and finally General Manager for programming.
Craig won numerous awards for both his reporting and his daily public affairs program, "The Craig Fahle Show", which aired for seven years on WDET.  Craig's career has been spent interviewing newsmakers, including artists, musicians, authors, politicians, and public officials, which included interviews with six Detroit mayors, and six Michigan governors.  Over the course of his talk show, Craig conducted more than ten thousand interviews.
Craig also served as director of public affairs for the Detroit Land Bank Authority, where he was responsible for media and public relations, marketing, government relations, community affairs, and customer service.  He has also worked at NPR affiliate WFAE in Charlotte, NC, and at the Michigan Public Radio network in Lansing, Michigan.