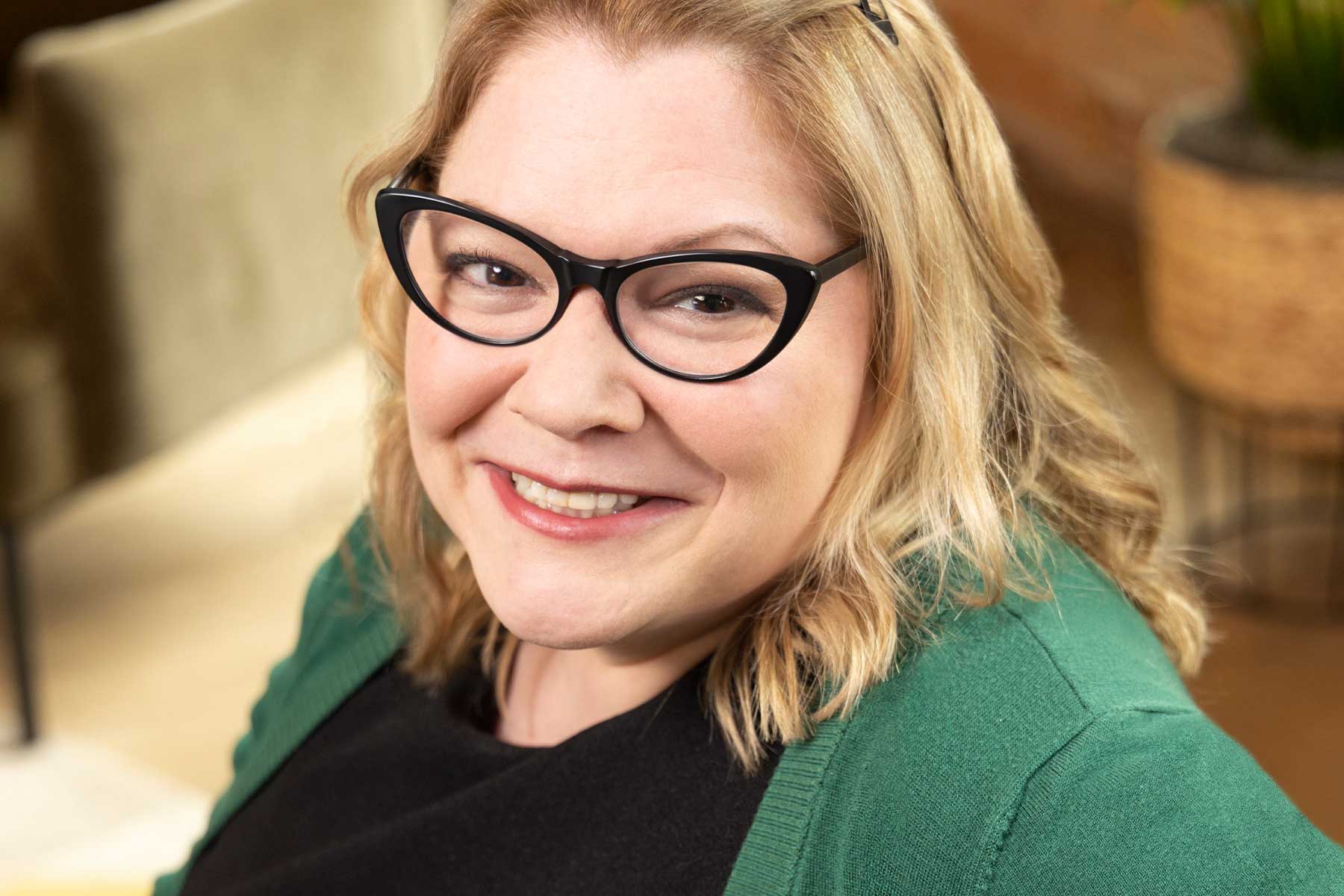 VIDEO EDITOR/MOTION GRAPHICS
Dyan Bailey is seasoned video editor who has been working at post-production houses and agencies for the better part of two decades. Prior to working at VVK, Dyan worked on national commercial campaigns for Mazda, Ford, GM Goodwrench, and Arby's to name just a few. Dyan has extensive automotive experience and most recently, she served as Lead Video Editor for Stellantis Owner's Information videos, managing, editing and completing all graphic creation for Alfa Romeo, Chrysler, Dodge, Fiat, Jeep, Ram and Wagoneer.
Pre-pandemic, Dyan was very involved in the Detroit Professional theatre and Improv scenes, writing, directing, and acting. While serving as a board member at both Planet Ant Theatre and The Ringwald Theatre in Ferndale, she won awards for acting, playwriting and directing. Since the world opened back up, she is now spending her free time training her new golden retriever puppy, Keaton, to become a therapy dog to help heal our shared collective trauma. She shares Keaton with her husband, Dave and their two cats, Binkers and Budders.